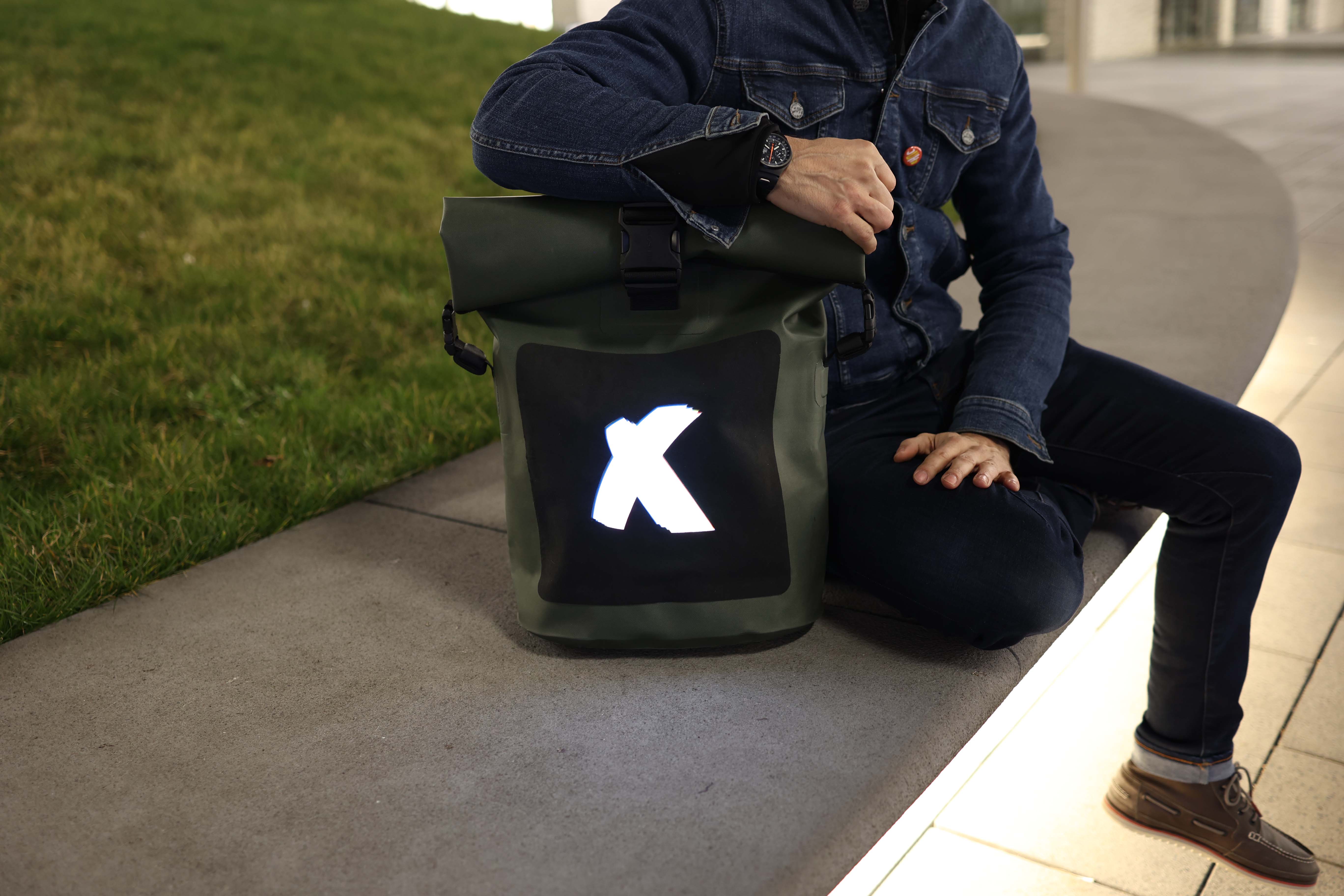 DISCOVER
UNLIMITED
VISIBILITY
Turning visionary ideas into reality
What is X-TENSE?
paper-thin stretchable light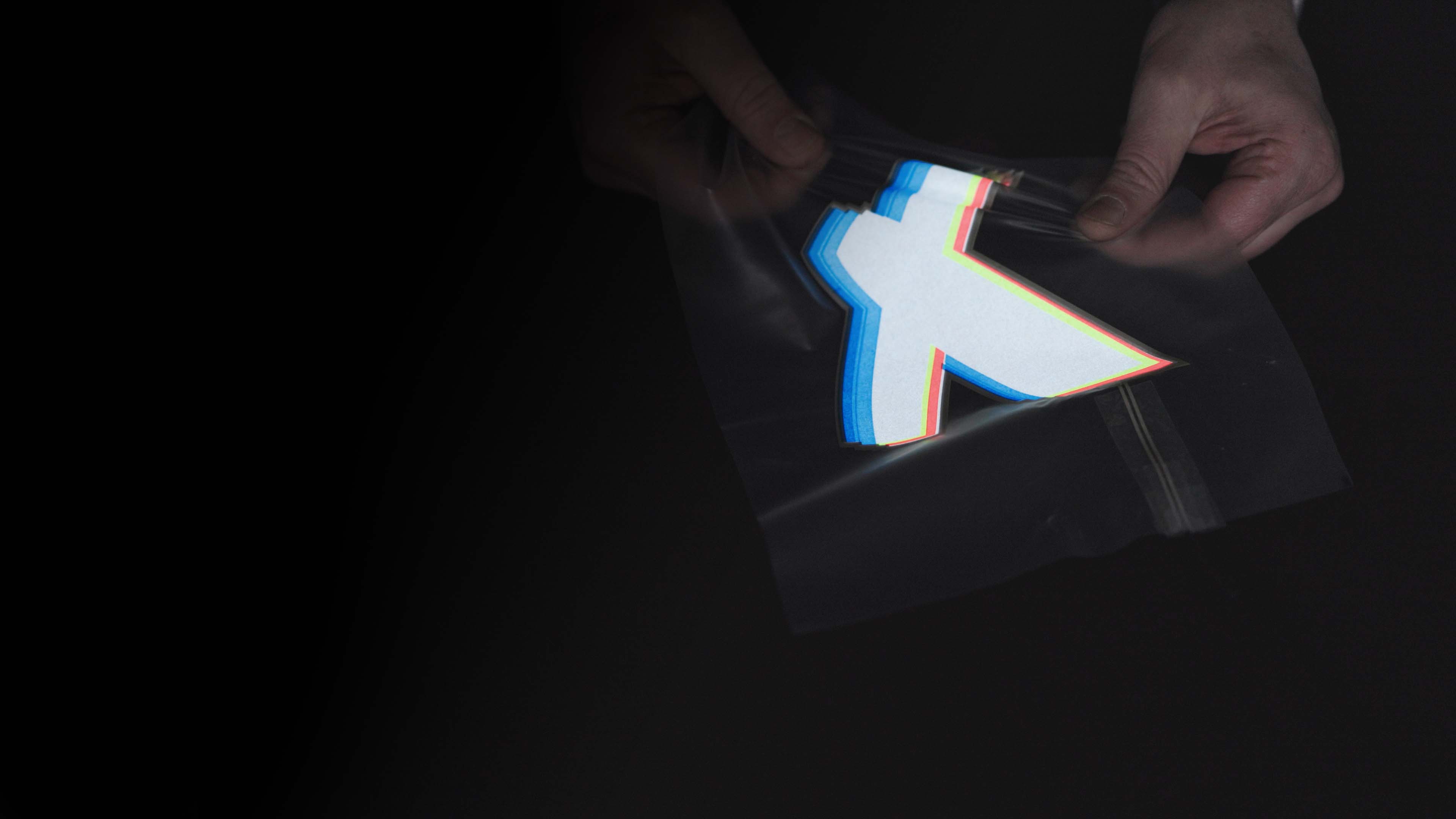 Key benefits
The worlds first stretchable light source
An impact resistant light source
A washable light source
Electrically powered active light
Decor printing with thousands of colors
WE HELP YOU
TURNING
YOUR IDEA
TO REALITY
We do the development and production of your customized lighting solution with X-TENSE stretchable light technology
Discover the possibilities
Iluminate your product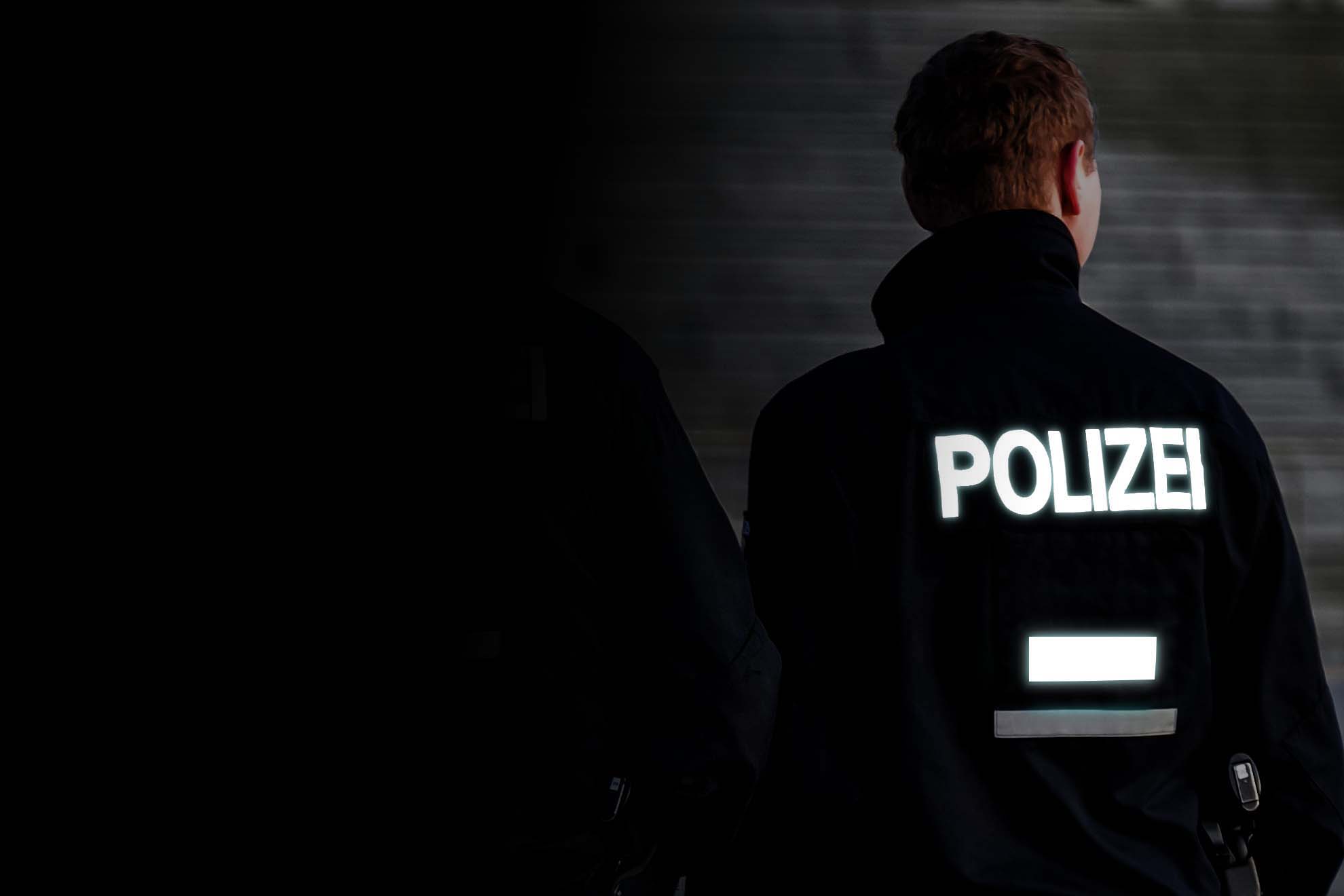 Safety- & Workwear
Actively illuminated during the night shift
for high visibility in low light conditions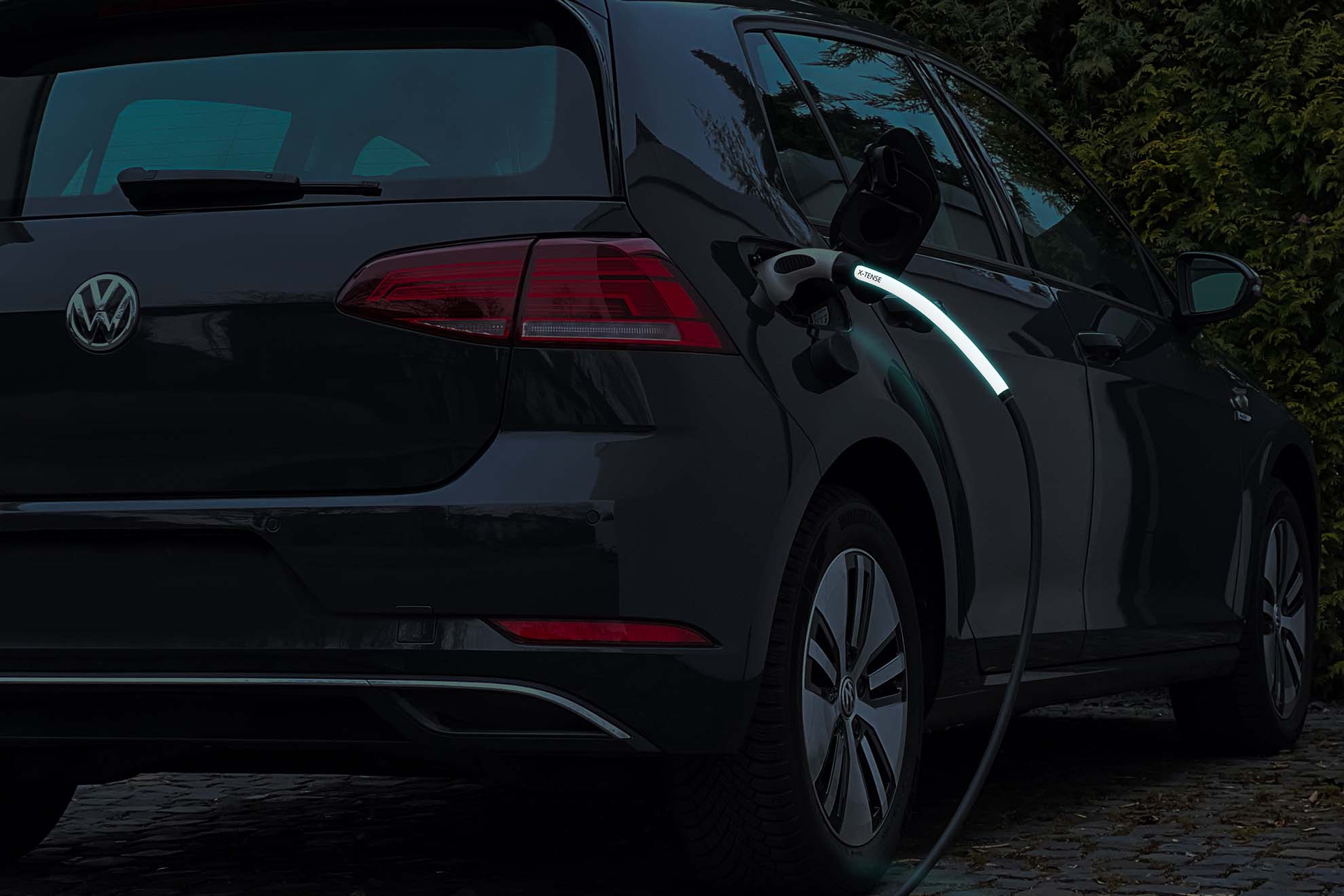 Lit-up charging cable
Versatile use of light to indicate what your car is doing
feasibility study
How to work with us?
At XTRA Dynamics, we understand that expanding your product variety and reach on the market, while increasing the desirability of your brand, are top priorities for your business. That's why we collaborate closely with your product management, procurement, and design teams to offer new functions and designs that align with your customers' requirements.

If a market and price analysis suggests that our technology can benefit your product, we'll assist you with the technical design and integration. We can create a prototype from your CAD and digital data in just 4 to 6 weeks.

Once we've created the prototype, we work closely with you to refine the product design, manufacturing process, and quality control to ensure that the final product meets your requirements and exceeds your customers' expectations. We take into consideration various factors such as the supply chain and your or your suppliers production facilities to ensure that the product can be produced at scale with minimal disruption.

We also offer a know-how transfer of the production of t X-TENSE, so that you or your suppliers can produce X-TENSE locally. This helps you maintain control over the production process and ensures that you can create a high-quality product.

Expanding from an initial introductory product to the whole product portfolio for the mass market is a complex process that requires careful consideration of various factors such as pricing, customer segmentation, and needs.

To successfully expand to the mass market, we work closely with you to identify the needs and preferences of your customers. This may involve developing new products or product lines that meet the needs of different customer segments.

Contact us:
XTRA Dynamics
Hans-Seyfer-Str. 49
74076 Heilbronn

Tel.: +49 (0) 171 2331668
www.xtra-dynamics.com